Back
НЕТ В НАЛИЧИИ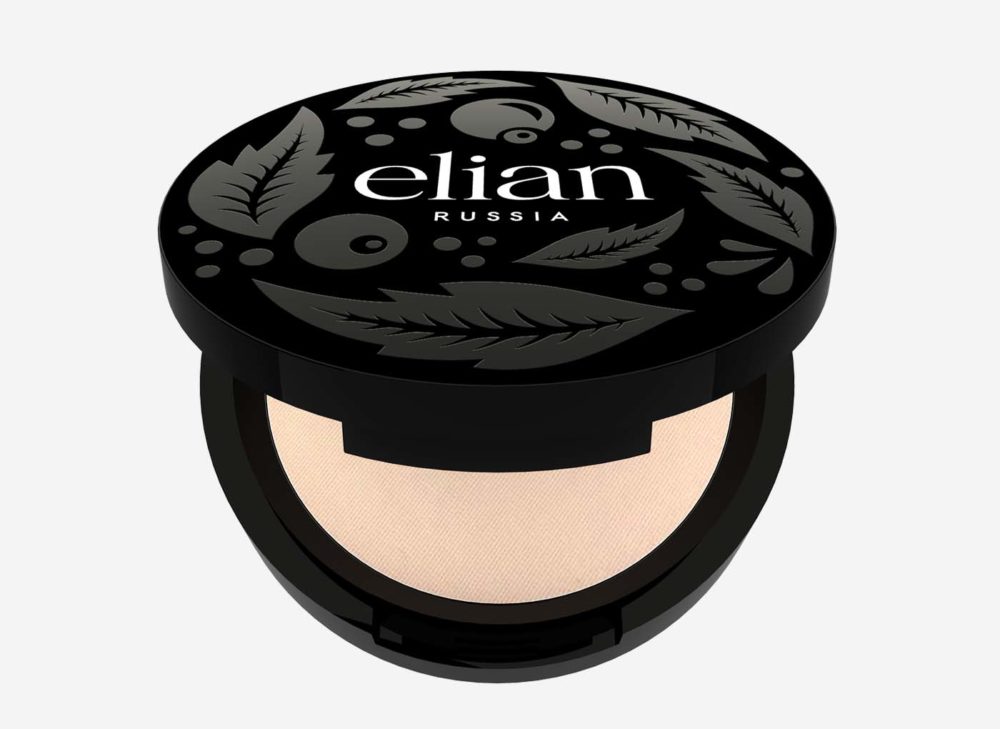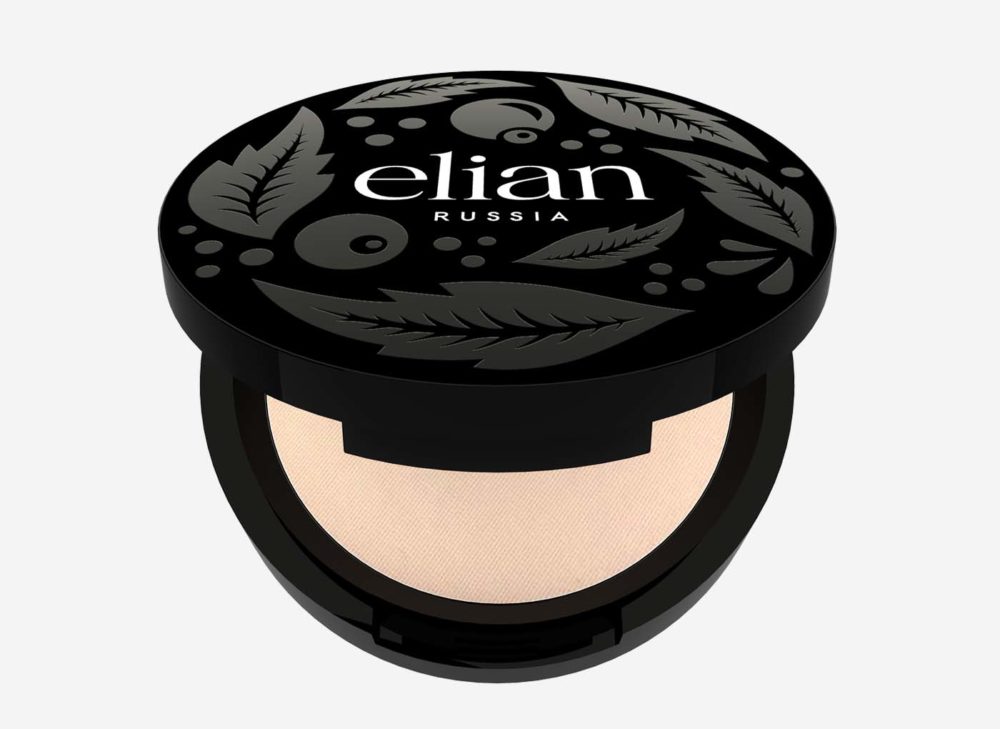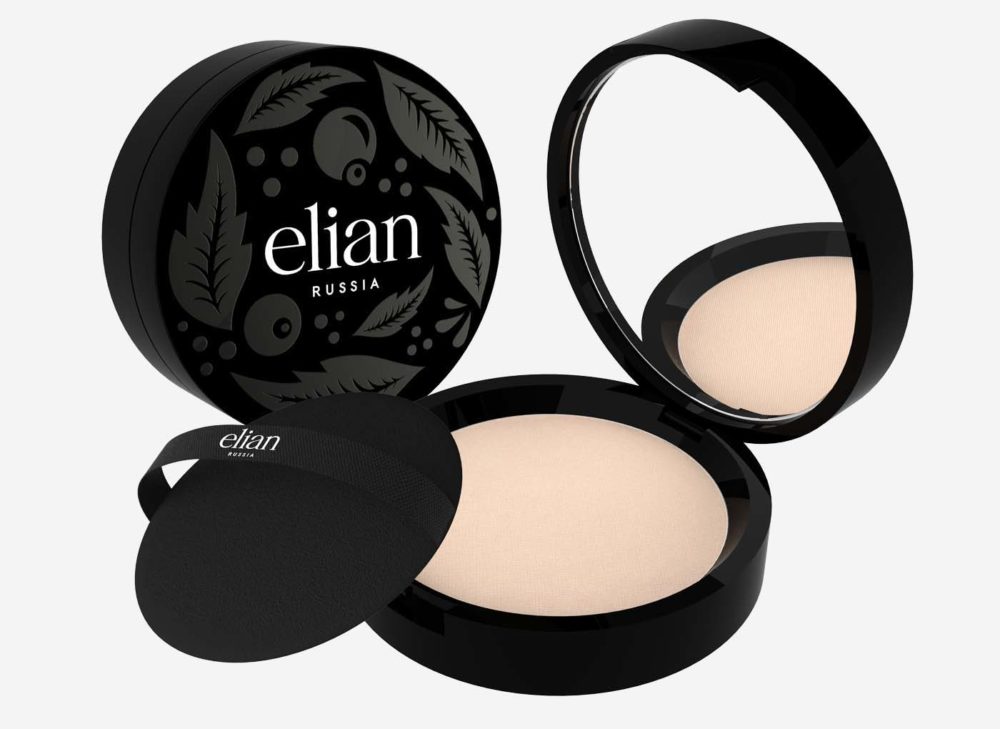 НЕТ В НАЛИЧИИ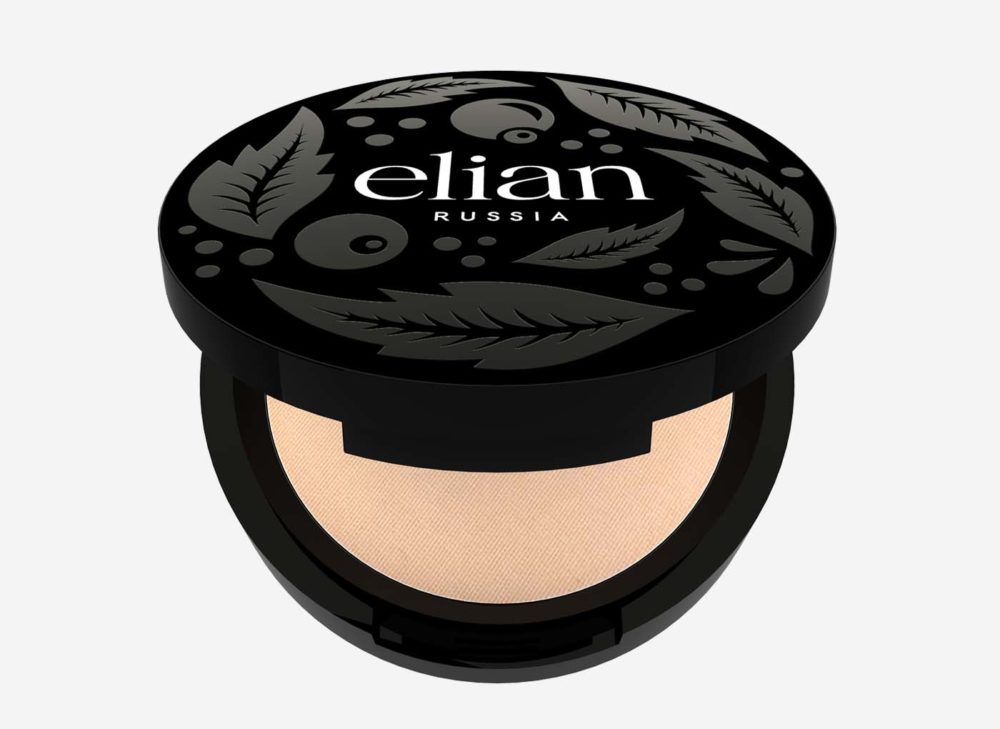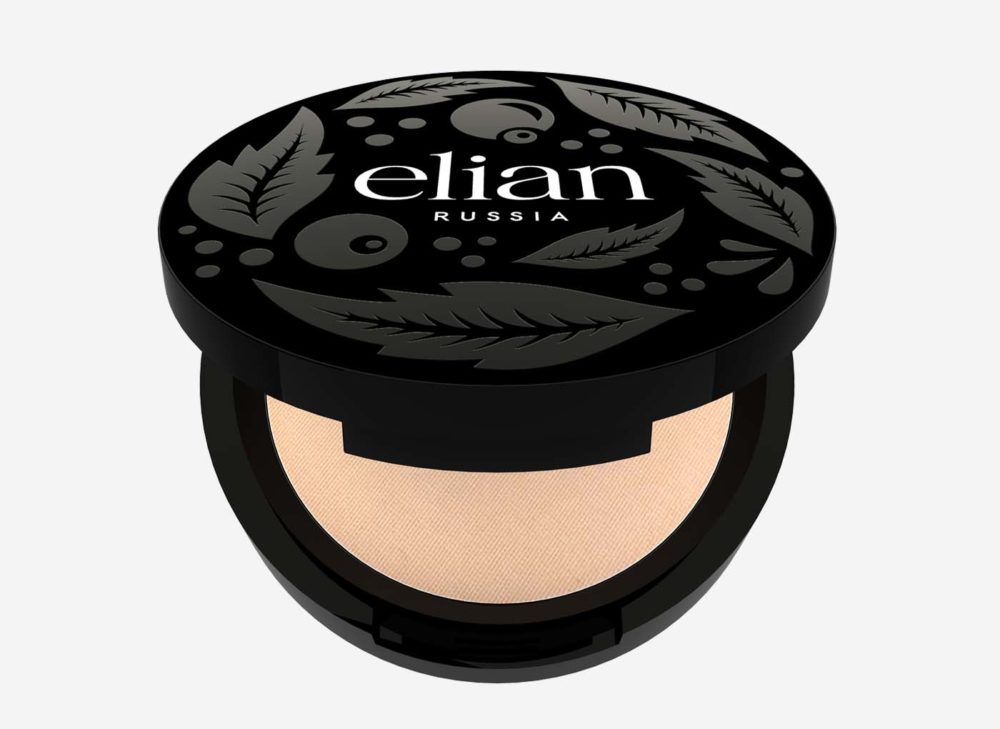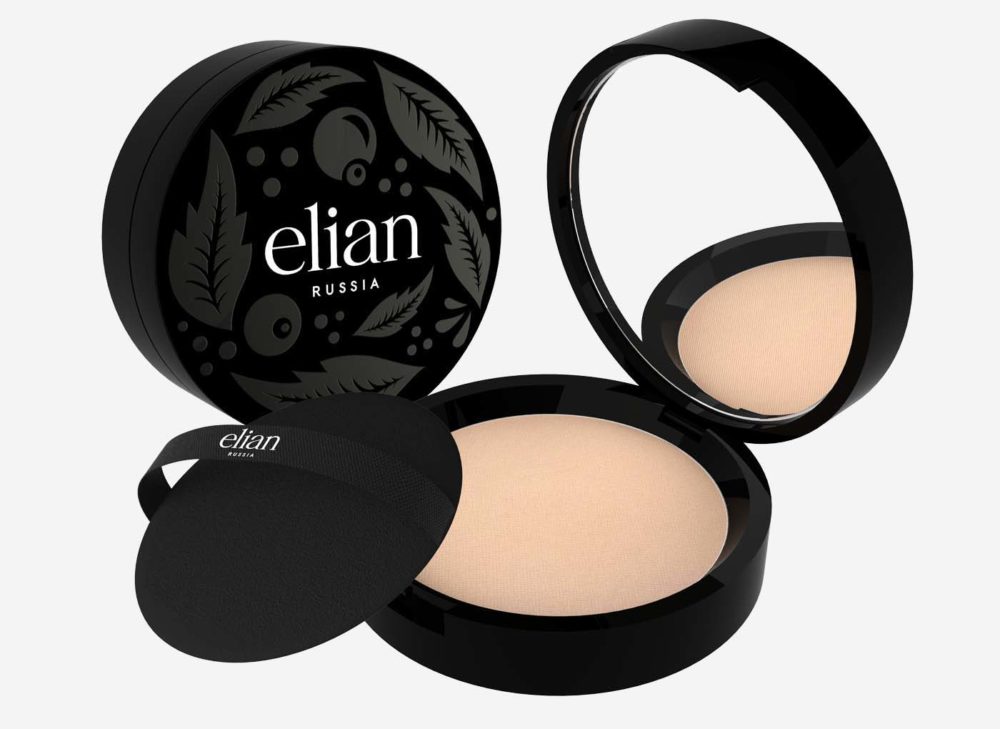 Silk Obsession Mattifying Powder
729₽
Бесплатная доставка от 3500 руб.
Накопительная скидка до 20%
Ваш кэшбек за покупку 73₽
Light Neutral 10
A silky, airbrushing veil, this skin-perfecting powder adjusts to any skin type, minimizing the appearance of pores and fine lines. This multifunctional powder can be worn alone or over the foundation to lock it down and control shine during the day.