About
Taking the best of natural resources, ELIAN combines range of color cosmetics, divinely inspired by aesthetics of Russian culture, traditions and exceptional beauty. Inspired by and made in Russia, ELIAN is intended to enhance natural beauty of the women worldwide. ELIAN began its journey in the East: the brand was launched in 2018 in Dubai and moved on travelling 3 continents in 2019. ELIAN can now be found in 10 countries, including Russia, America, the UAE, Belarus, Kyrgyzstan, Iraq, Saudi Arabia, Egypt and Colombia.
We produce ELIAN at our own factory certified by GMP standard.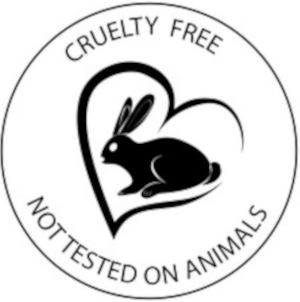 We have never done and never intended to do testing on animals. ELIAN products are tested only in laboratory conditions (in-vitro).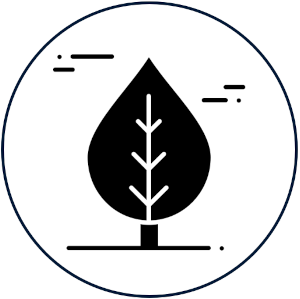 Formulas are fulfilled with skin care ingredients, vitamins, natural oils and extracts.

In addition to internal tests, all products are tested in the the Oncocentre, which is the highest standard laboratory in Moscow.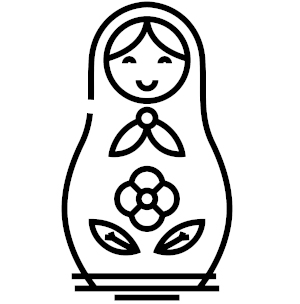 We bring to the world an authentic product with high quality and Russian history.

The ELIAN lipstick collection is inspired by famous images from Russian literature and art. Discover warm pink which reminds of Nabokov's Lolita or cold nude shade with a hint of lavender, inspired by mysterious Margarita. The shades "Requiem" and "Queen of Spades" will turn the drama on, and «Hermitage» will transfer you to the world of art and beautiful paintings.
Discover 14 poetic colors in the legendary SUPERIOR MATTE formula.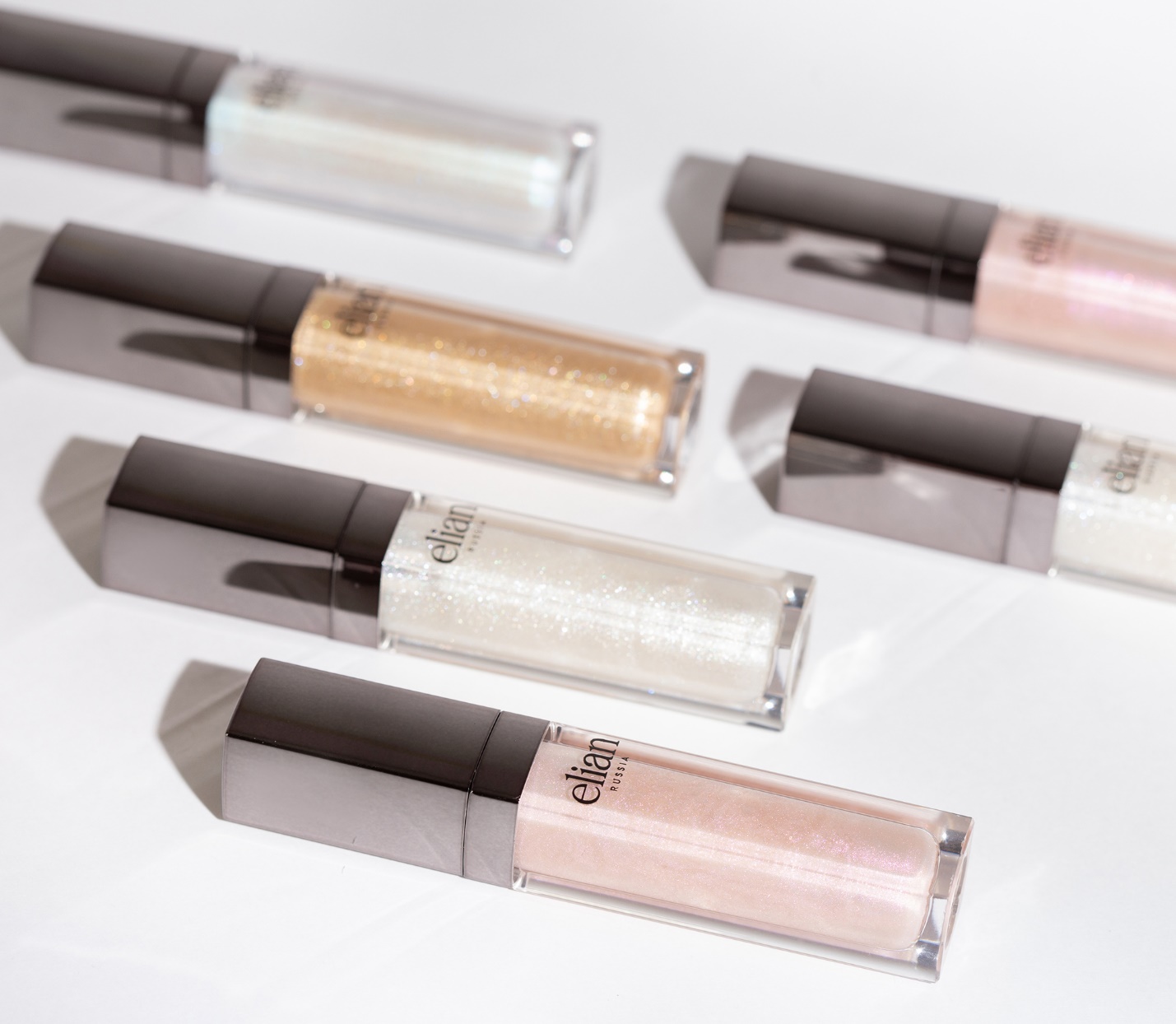 Few words about Extreme Shine Lip Gloss? Precious stones of Russia became the inspiration for the collection of shining glosses. Shine bright with Siberian gold, Karelian quartz, Altai silver and, of course, Yakut diamonds mixed with delicate formula, which gives shine along with treatment to your lips.