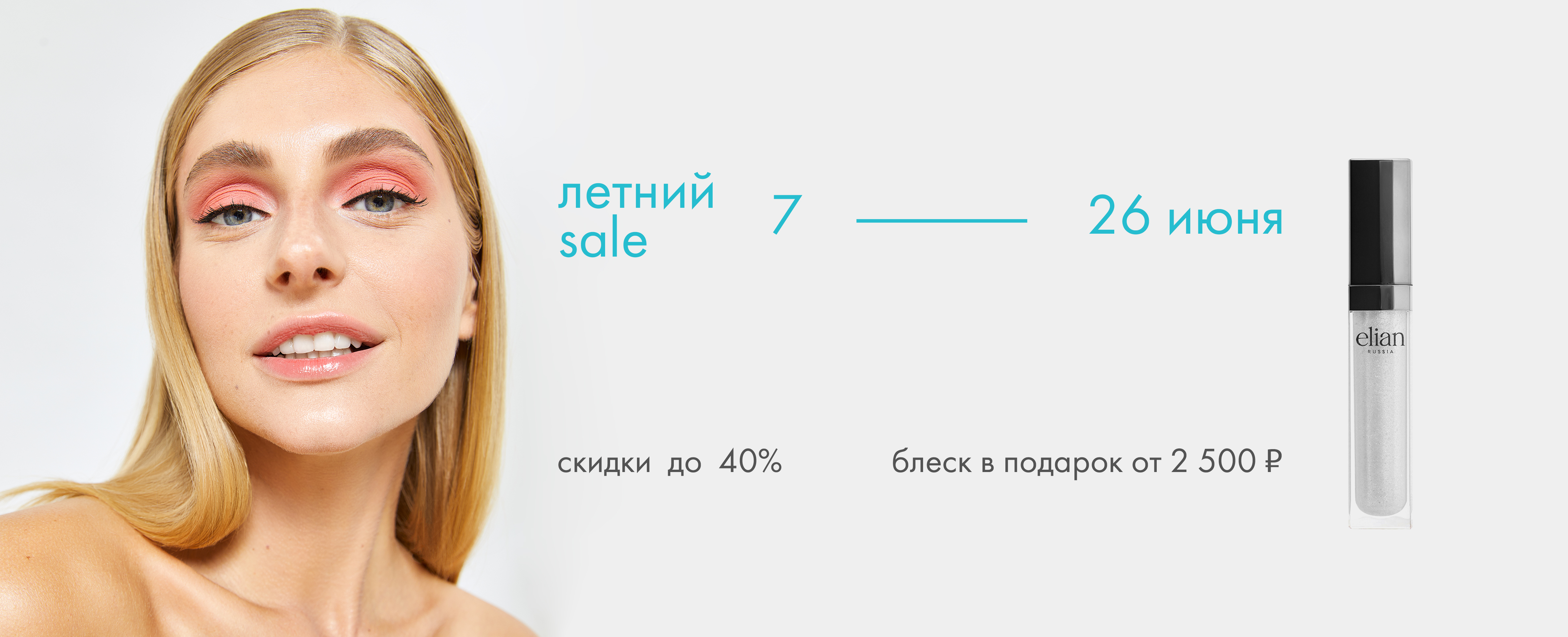 Image Slide 3
Самая универсальная палетка теней
от Elian Russia из 9 сочных оттенков
в удобном зеркальном боксе
Taking the best of natural resources, ELIAN combines range of color cosmetics, divinely inspired by aesthetics of Russian culture, traditions and exceptional beauty. Inspired by and made in Russia, ELIAN is intended to enhance natural beauty of the women worldwide.

DISCOVER OUR BEAUTY ESSENTIALS
HOT RIGHT NOW
Superior Matte Liquid Lipstick covers the lips with an intensely pigmented veil of colour which dries to a flawless matte finish. Enriched with vitamin E, formula stays on all day gifting you with comfortable wear and high-impact color. The soft pointed applicator helps to achieve precise contours without lip liner in just a one motion.
Noblesse

₽729
НЕТ В НАЛИЧИИ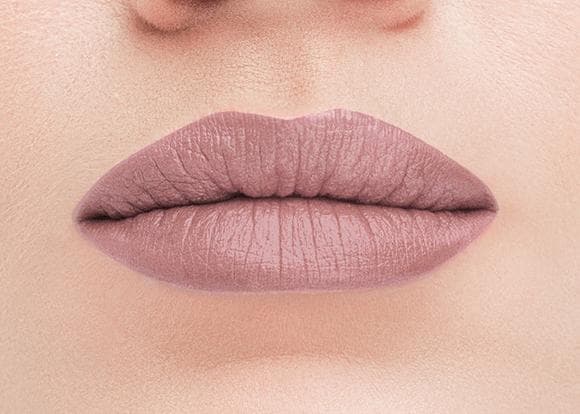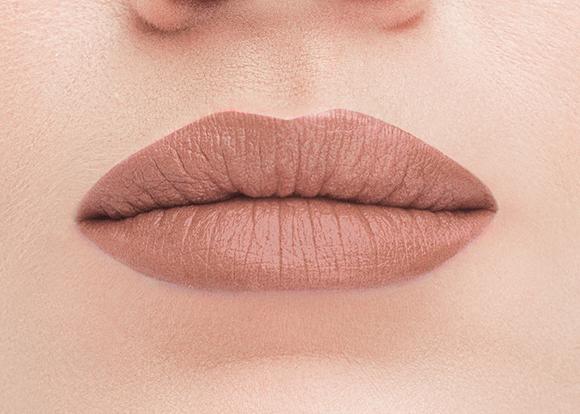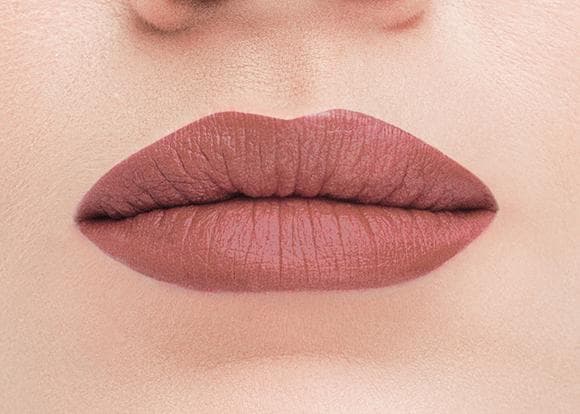 НЕТ В НАЛИЧИИ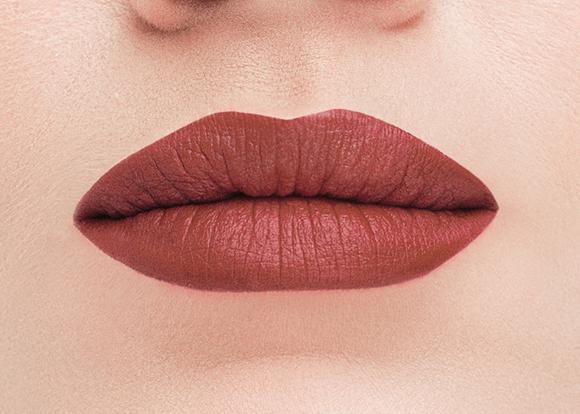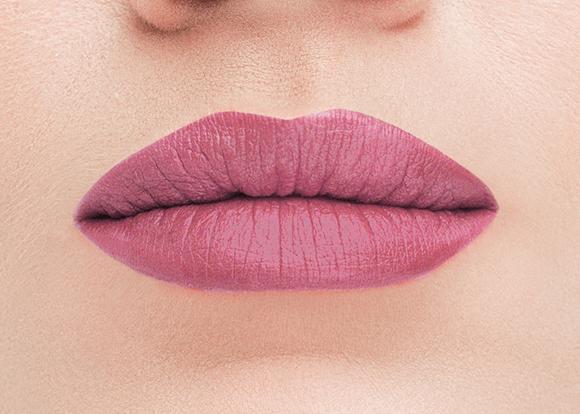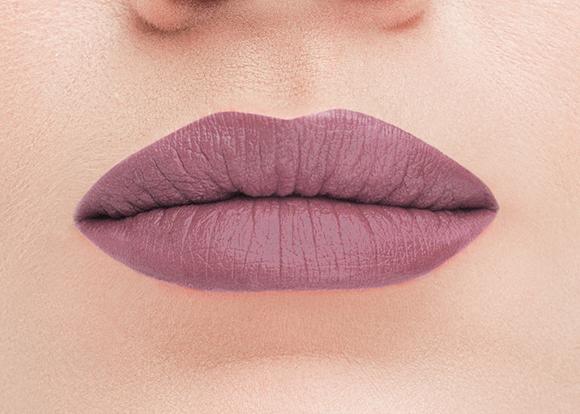 НЕТ В НАЛИЧИИ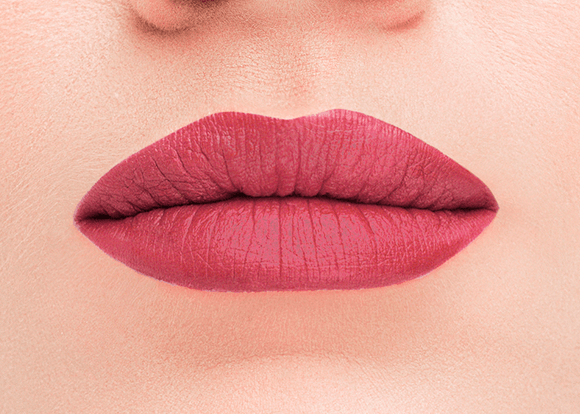 НЕТ В НАЛИЧИИ